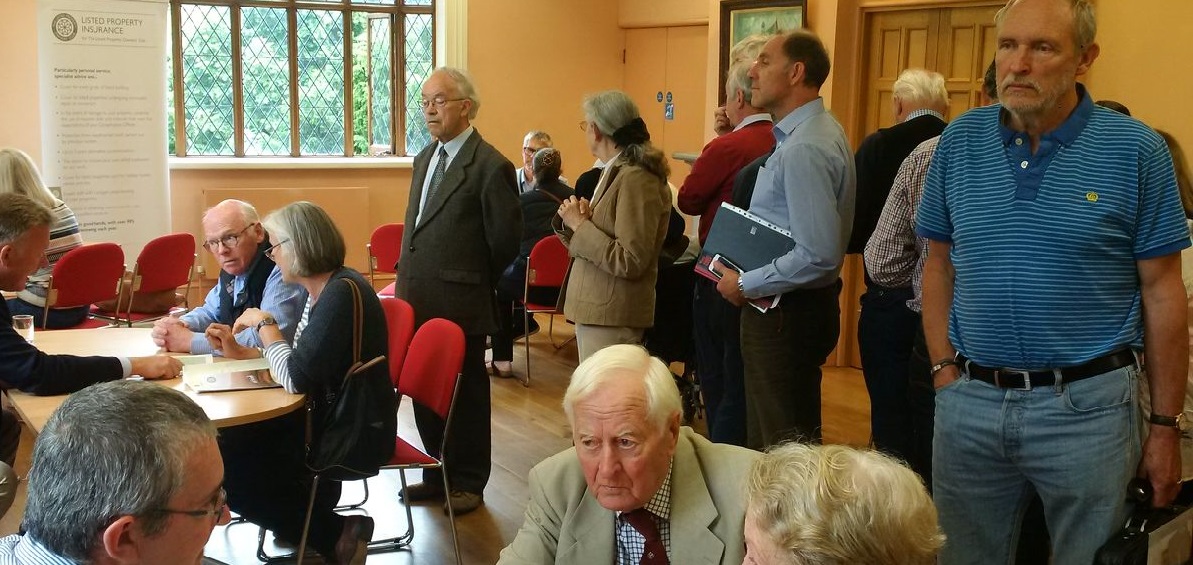 Local groups are of course crucial to our national campaign. While the Club itself is approaching as many representatives as possible, it's impossible for us to personally approach every MP and councillor ourselves.
To help our members build local and regional groups to lobby directly to their representatives we have created a contact form where members can register their interest in forming a group. We hope that we can help members to find each other, and that we can provide better support once we know where our members are campaigning.
Click here to find our campaign contact form.
To show your support for our campaign, you can join the club.
To send us your feedback, call us on 01795 844939 or e-mail us at campaign@lpoc.co.uk