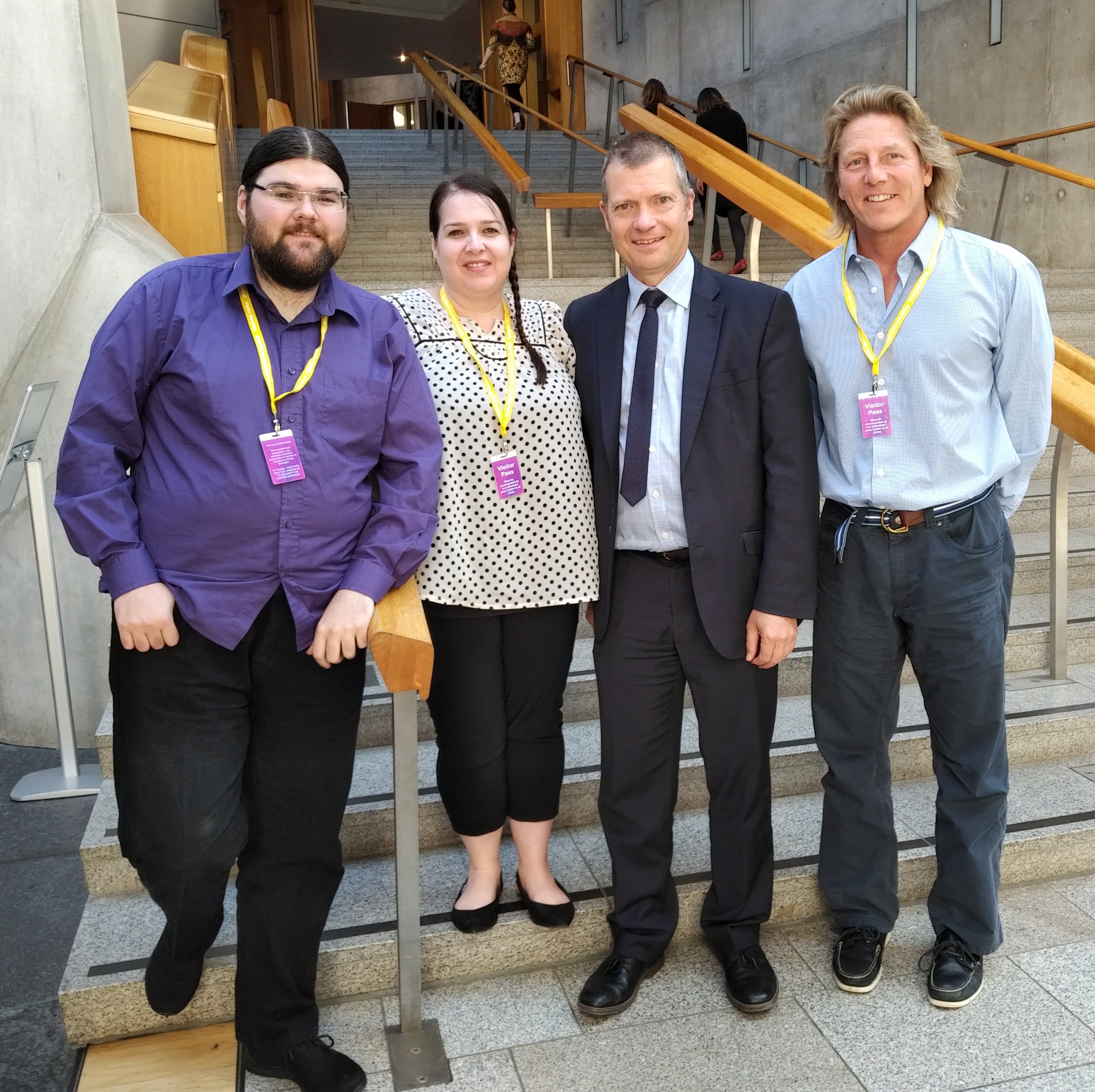 The Club are happy to report our meeting with Graham Simpson MSP, shadow housing minister in the Scottish Parliament on the 16th of May.
Of course it's always positive when parliamentarians want to meet with us, but this was a particularly productive meeting for the Club. Graham already has some experience with listed buildings, as part of his work on the Tenement Working Group, so he already had a good understanding of the kinds of issues owners face in Scotland.
We expect this will be the first of many trips to Edinburgh in the coming months and we look forward to a positive relationship with the Scottish Parliament. We will be continuing to work with Graham in the coming months to help support listed building owners, and to spread the word to other MSPs in Holyrood.
The Scottish Listed Property Show will be coming back to Edinburgh's Assembly Rooms on the 26th of October. Click here for more information.