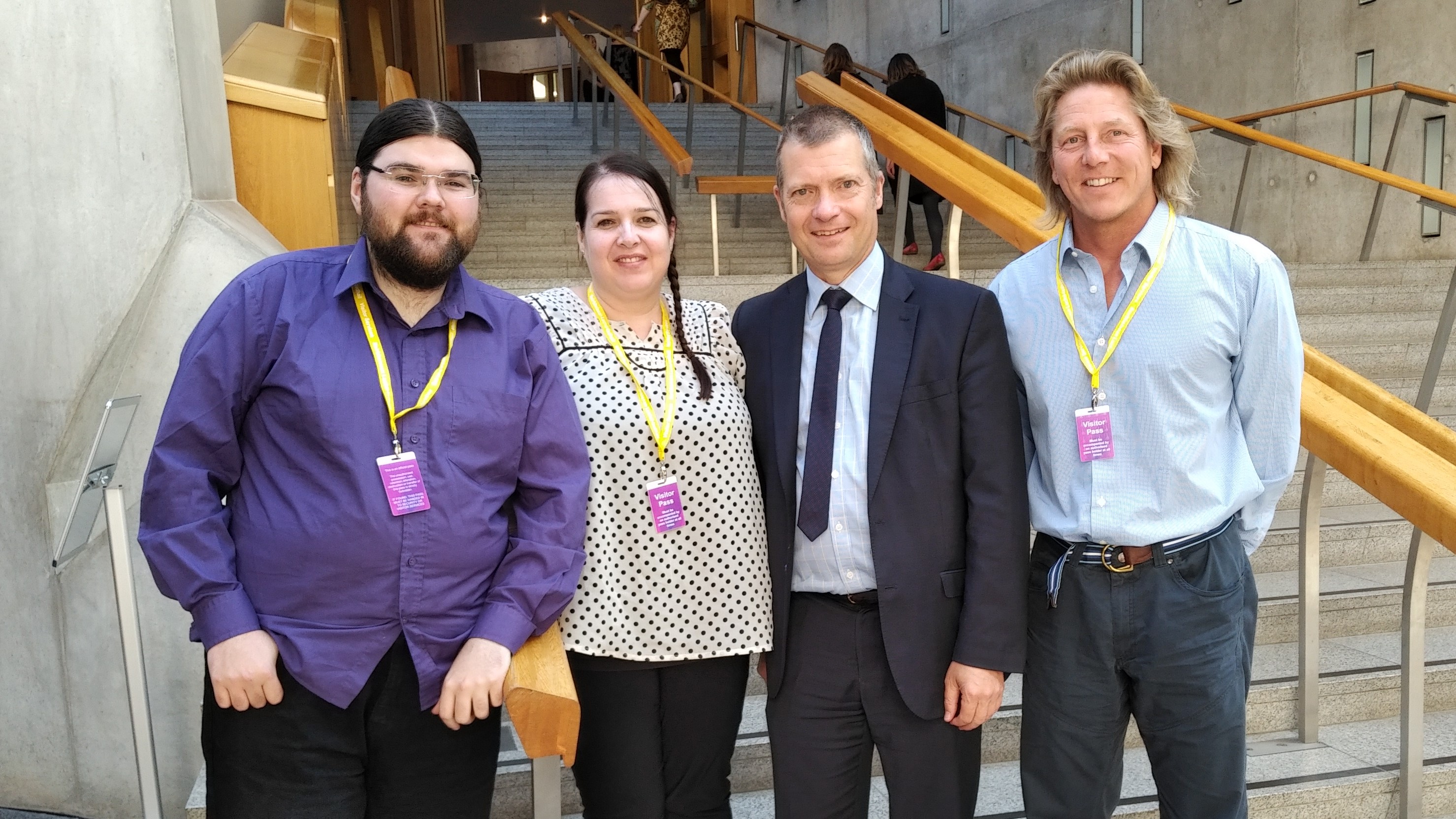 The Club are happy to report our meeting with Graham Simpson MSP, shadow housing minister in Holyrood.
It was a really constructive meeting where we discussed the challenges facing Scottish listed property owners, and how their MSPs can help support them.
We expect this will be the first of many trips to Edinburgh in the coming months and we look forward to a positive relationship with the Scottish Parliament.
The Scottish Listed Property Show will be coming back to Edinburgh's Assembly Rooms on the 26th of October. Click here for more information.