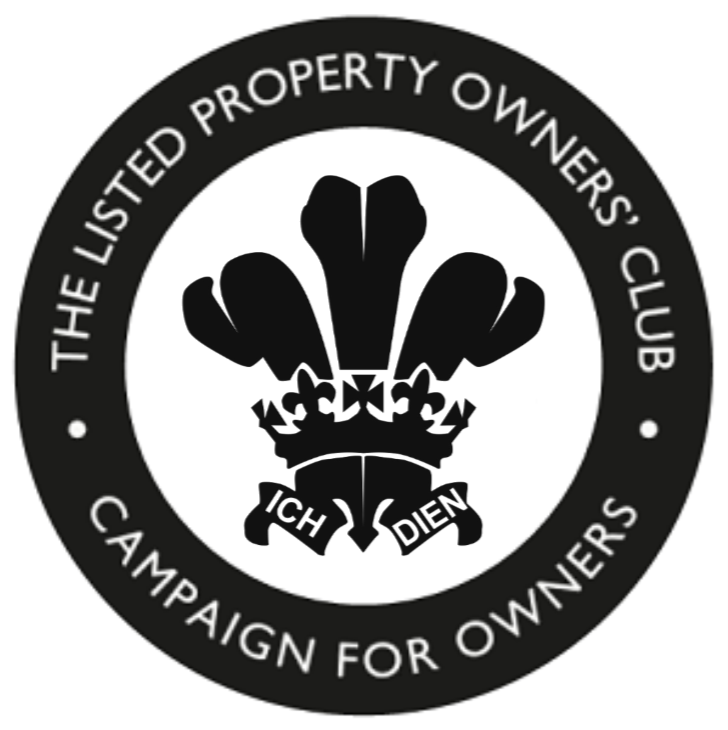 Today is St David's day, which makes it the perfect time to announce the launch of our lobbying efforts in Wales. We have been preparing the ground for a few weeks, but today marks the start of our official campaign.
Following the same approach as in England, we are campaigning for the creation of a Cross Party Group on Listed Properties within the Welsh Assembly, as a line of communication between our members and Assembly Members. Today we will be contacting a dozen AMs asking them to support a CPG, with more to follow in the coming week.
Today we have also approached eight strategically chosen councils across Wales, focusing on listed property hotspots such as Gwynedd, Powys and Pembrokeshire, seeking to engage with them to develop a planning policy that will reduce costs and bureaucracy for our members in Wales.
We hope you'll agree this is a great way to celebrate St David's day. Dydd Gŵyl Dewi Sant Hapus!
To show your support for our campaign, join the club.
To send us your feedback, call us on 01795 844939 or e-mail us at campaign@lpoc.co.uk