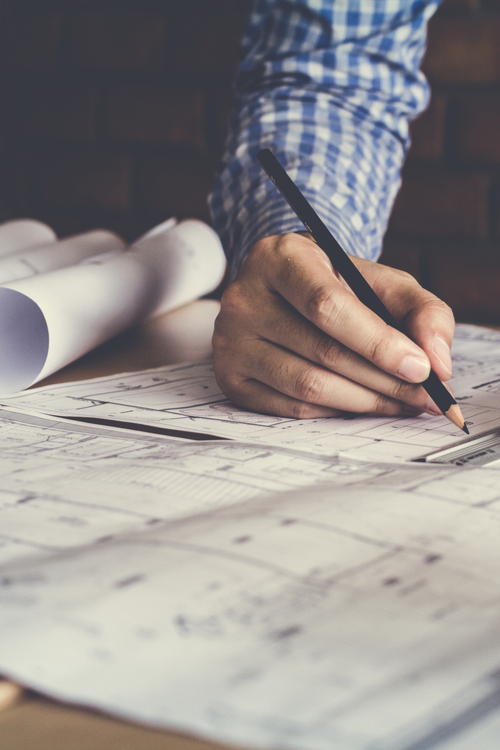 We've received numerous calls and e-mails from owners who's listed buildings are under threat from various kinds of development including road widening, residential development and inappropriate building in a conservation area. As these enquiries continue to amass, we wanted to put out some guidance that can benefit all owners in a similar position.
The single best piece of advice we can give is to make as much noise as possible about the case. You have a right to make objections on a planning case, which you should do, but also contact your MPs and councillors and the local press. Planning cases can take a very long time to be decided, but as long as you keep the pressure up the planning authority will be required to address your concerns.
The Campaign For The Protection Of Rural England offer a step by step guide that you can refer to, and of course you can always contact the Club to speak about your specific challenges.
Club members from Ipswich and Perth are running their own campaigns to protect local listed buildings, and we encourage all of our readers to show their support.