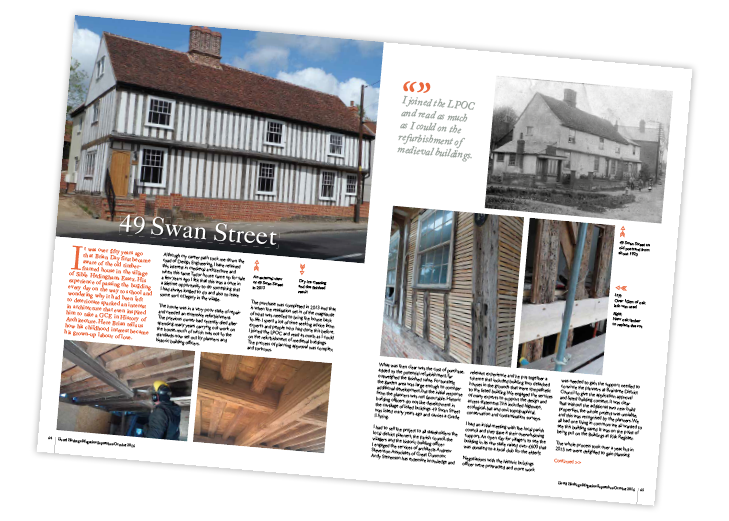 We want to hear from all our members who have struggled with the present listed building control scheme. Whether that is due to high costs, long waits or unpredictable results; we want to hear about your case so we can show law makers just how big of a problem owners are facing today.
It is so easy for politicians to ignore the individual effects of policies by just looking at the statistics. We intend to make sure that they can't dismiss your challenges by working them into formal case studies that we can distribute to back up our policies. These stories will also help us to reach out to the press, by giving them some real human interest to report on.
To send us your story you can use our online case study form , e-mail us at campaign@lpoc.co.uk or call in on 01795 844939.
For full details of our political campaign, be sure to read the next issue of Listed Heritage.