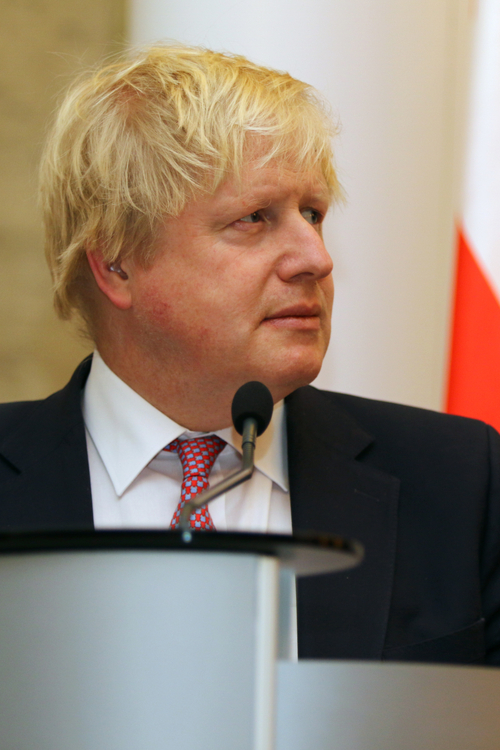 The arrival of a new prime minister is always a difficult time for pressure groups. On the one hand, the Club are hopeful that the new regime will be more receptive to the concerns of over a million listed property owners. On the other, we are concerned that a single issue will continue to paralyse Westminster and prevent progress being made.
There are certainly some reasons to be hopeful. Mr Johnson has publicly stated that he will loosen the public purse strings and we are hopeful that this will stem the local government cuts that have caused so many problems for owners.
We also hope that the appointment of a new cabinet will bring some fresh blood and new ideas into the MHCLG and DDCMS, and that the new ministers will take their responsibilities to protect listed buildings more seriously. As we recently wrote, the present green paper on planning omits listed buildings and we hope that the new ministers will rectify this. The Club will of course be writing to the new ministers as soon as they are appointed to put the case for change.