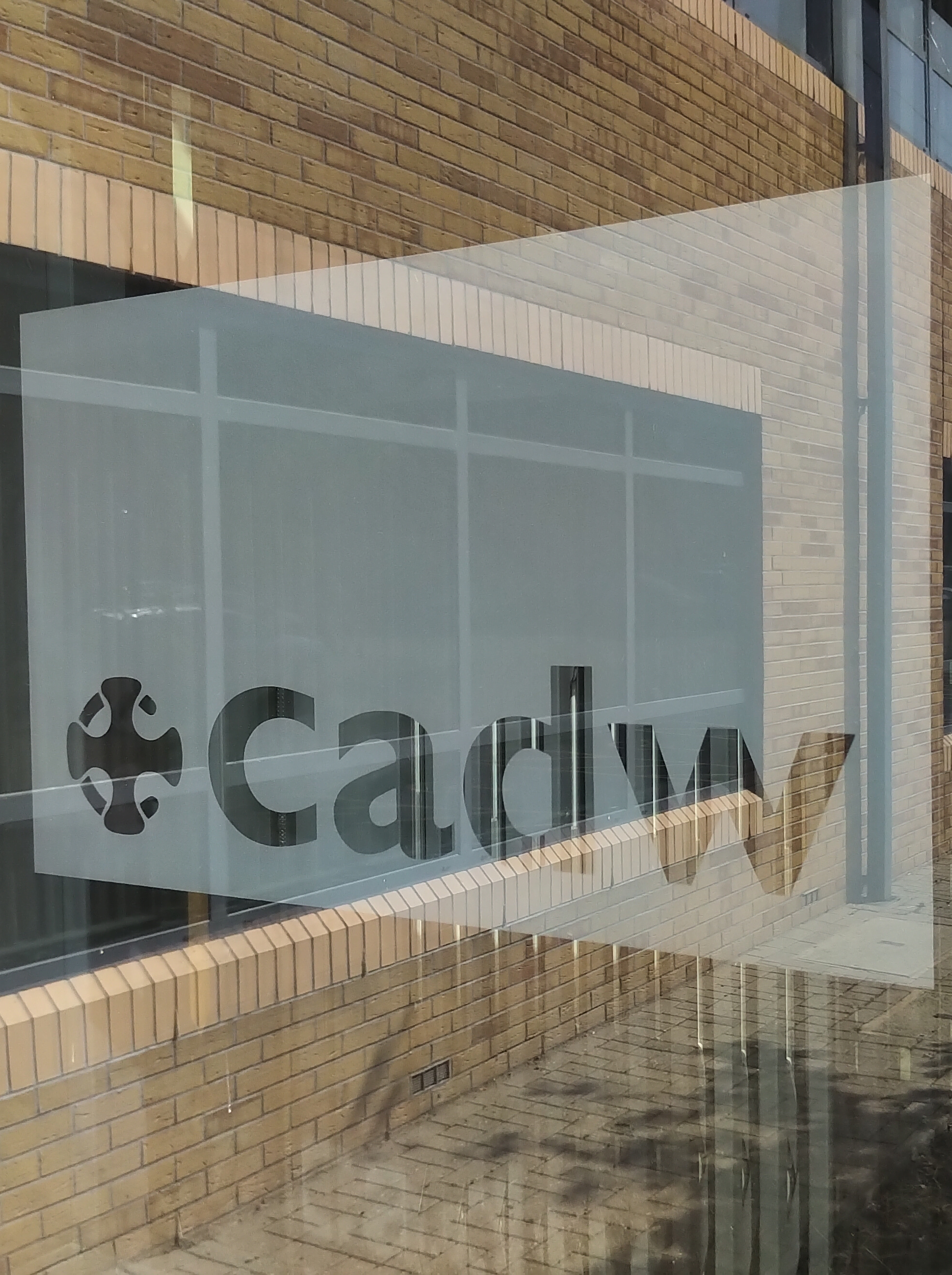 The Club were happy to be invited to meet with Cadw, the Welsh heritage body, last week. Since the launch of our campaign in Wales earlier this year we have been keen to build a stronger relationship with Cadw, so we travelled out to Cardiff for our first meeting with them.
We had a really positive and wide ranging discussion about the Welsh heritage landscape. As a government body, Cadw have a slightly different view of the system than ourselves or our members, and it was really good to get their input. We were happy to discuss options for streamlining the planning processes for listed buildings and it was really good to have that discussion with Cadw themselves.
We also discussed the upcoming review of Welsh planning laws and policies, the high quality of Cadw's publications and efforts to better communicate with Welsh owners. All of this was extremely positive and we hope indicates a good relationship going forward.